Post by dazz on Aug 23, 2018 15:48:00 GMT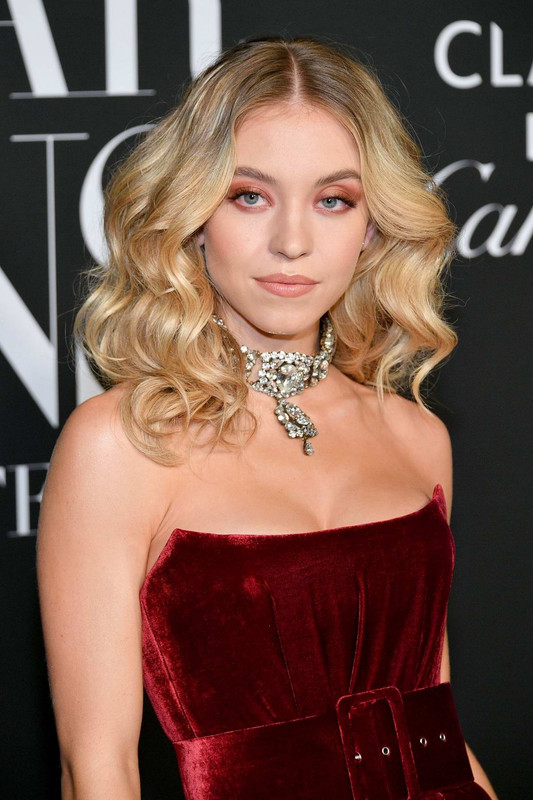 That could be cool and a way to do higher budget horror but lower budget CBM's because they'll have more of a wider audience being DC and Marvel so they could spend a nice chunk of change on them but far less than they normally for a CBM, so like $30-40m like It maybe push it to $50m, and it just gives you a more varied genre.
I would want a reboot of Blade though first from Marvel, you know use a main name to tentpole that endeavour, but a Raven film would be awesome also from DC.

You're right and I have suggested this before on another thread but perhaps DC should let New Line Cinema handle their Horror titles 'cause they have had a lot of success over the years with the genre and recently had 'It' and with Warner Bros looking to make more DC movies now that aren't part of the DCEU and are not as connected they have the perfect chance to do something like that. They could also use this to adapt more Wildstorm and Vertigo series to screen 'cause most of them are best to keep separate and not mix with the DCEU and a lot of Wildstorm fans didn't like it when DC made Wildstorm a part of the main DC continuity 'cause they ended up changing a lot of their superpowers around that were similar to other superheroes that existed in DC completely replacing some of them with new powers and new looks. I am surprised Marvel doesn't do something like that too to separate a lot of the superheroes people want to see on screen that they are saying are too dark to be part of the MCU. They could use a reboot of 'Blade' to kick it off and then adapt others like Elsa Bloodstone, Ghost Rider, Moon Knight and many Max titles that haven't been adapted.

Even if they didn't want to keep them too separate thanks to the Arrowverse they have established to a mainstream audience the concept of the DC Multiverse just go with this, and brand your universes, their all under the DC Multiverse label but you have DC-13 as the horror brand with a darker and more gothic logo and colour palate, you have DC-52 which is the main universe, maybe DC-31 which is the more noir and gangster films and so on even having DC-25 be the inverse of DC-52 and be the darkest timeline sore of shit, sure at first will be like huh what, like they were with the MCU for a while but eventually you put in good work and people will recognise it, and you can refer to them as DC Heroes, DC Horror, DC Gangster, DC Villains and such, which Marvel could also do but hell they can do it and keep it in the same universe more easily I would assume, and just create a mature label, all the shit is still in canon but they are smaller and darker stories and they are under the Marvel Knights or Marvel FX or whatever label, which is where Deadpool can live as well as Ghost Rider, Blade, solo Wolverine as well as all the horror based Marvel stuff.