Post by lostinlimbo on Jul 16, 2019 0:03:35 GMT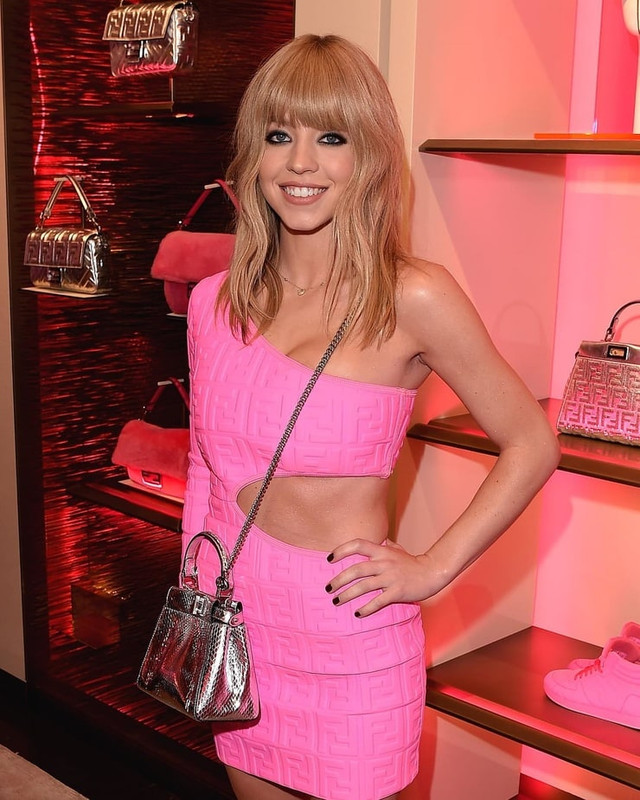 No I haven't read any of 'The Stand' graphic novels, or lent alone Stephen King's novel. Were the twister and aeroplane moments in the early stages of the story?
I haven't seen the Rob Lowe version, but the Tobe Hooper mini-series is an excellent adaptation. One of my favourite vampire films, and King adaptations. It had a great cast and some memorable set-pieces. Reggie Nalder is one creepy looking vampire.
Fair enough. Did you notice the Stephen King appearance in the movie? I thought that was funny and Stephen King made appearances in a lot of the old adaptions of his novels and I don't know why he doesn't do it anymore but I think it might have been 'cause there were some move adaptions he wasn't a fan of how they turned out at the end so he decided to remove himself from them. I have enjoyed most of the movie and TV adaptions of Stephen King's work even some of the ones he didn't like himself like the first six 'Children of the Corn' movies and they aren't as well known as some of his other adaptions but I enjoyed the 'Sometimes They Come Back' franchise and that had three movies and the funny thing about those movies is 'Sometimes They Come Back' was only supposed to be a segment in Stephen King's 'Cat Eye' but they left it out and made it into a full TV movie instead and it got sequels. There are only a few Stephen King adaptions I really didn't enjoy and as bad as 'Maximum Overdrive' was I did find that movie to be kinda enjoyable in parts and some sites list it as being one of the movies that is so bad it is good just 'cause it is entertaining to watch.

What are your favourite Stephen King adaptions and which one did you think was the worst. I think 'Needful Things' deserves to have the title of the worst and I am in favour of a remake of that movie especially since Stephen has said he wants to write the script himself to make sure they get it right this time and I think a better adaption could be made. I am still hoping we get movie adaptions of 'Duma Key', 'The Talisman', 'The Regulators' and 'The Long Walk' instead of just remakes of the stories that have already been adapted and I am surprised 'The Long Walk' didn't get a movie ages ago 'cause I remember hearing George A. Romero was going to direct it. Yeah. Different Tom Holland

and I didn't pick up on that myself until recently and he is still making movies now so it is possible for him to direct a 'Spider-Man' movie and they could have the two Tom Holland's working together.

From what I remember the tornado was more in the middle of the novel and they had it in the graphic novel adaptions and Nick and Tom's characters were the main focus at the time. The aeroplane crash was at the start and there were more things in the book that explained how the virus got on the loose that got left out. The 'Salem's Lot remake is worth checking out but avoid the sequel.

you seen the

His cameos for most part are highlights, and definitely in 'The Langoliers'. I think I enjoy the one in Maximum Overdrive the most.
Children of the Corn is a rough King adaptation, but I do like certain elements of the film (location, John Franklin etc) and Part 3 was probably the one I got the most out of, especially Screaming Mad Geroge's FX.
'Sometimes they come back' was rather decent, even the sequel despite basically being a retread of the first. However the second sequel looks rather different.
If I was to list favourite Stephen King adaptations;
The usual picks;
Carrie
The Dead Zone
The Shining
Misery
And then Christine, Thinner and The Night Flier. I know Graveyard Shift isn't great, but I seem to like it a little more each time I watch it.
Storm of the Century and Rose Red were rather good mini-series too.
As for what I didn't care for (excluding spawned sequels); two films and a mini-series shoots to mind.
The Mangler, Dreamcatcher and The Tommyknockers. The latter the more disappointing, and probably my least favourite.
I haven't seen it myself but I keep on seeing 'Needful Things' popping up as one of his worse.
I'm actually a fan of
A Return to Salem's Lot
😳😄. Very silly movie, but I do have a soft spot for Larry Cohen.