Post by deblovesbeccy on Nov 7, 2017 11:19:05 GMT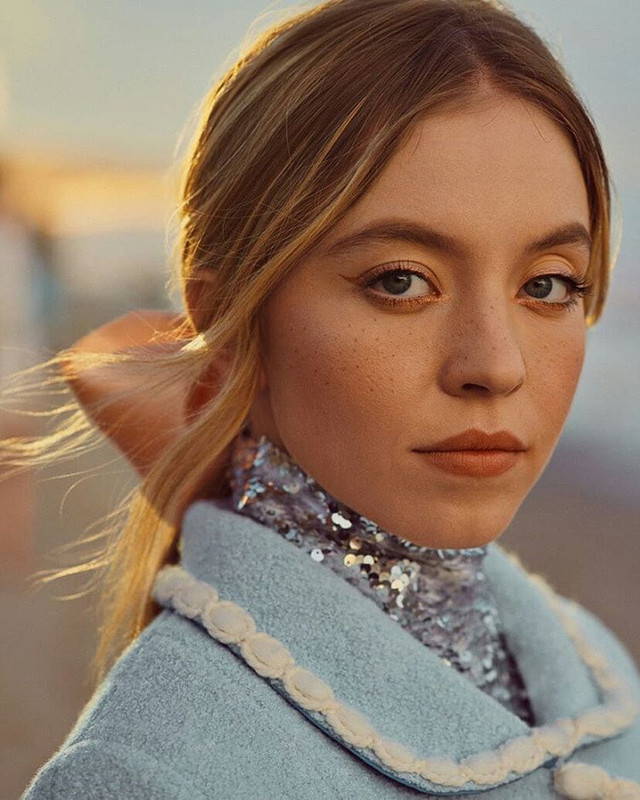 Yeah. She has. It says in the actual Red Sonja graphic novel by Dynamite Entertainment Red Sonja has over 100 million sales worldwide and is the most popular spinoff character in the history of comic books outselling the 'Conan the Barbarian' comic book series she spunoff from.
Only way that could be is if it has morphed into a Harlequin romance type phenomenon--which means its readership is different from traditional superhero comics with its boy adventure focus.
And if Conan is not following the Howard model (and I suspect it isn't, it must be saddled with SJW ideology) then it is no surprise it would not be selling well.
Conan saved Marvel in 1970 precisely because it was a return to a traditional western hero character even though it was greatly simplified from REH's version. The old hero formula remains attractive even if the studios don't want to profit from it.
'Red Sonja' received the same boost many other female lead series had at the time thanks to the success of 'Witchblade' which came along and outsold nearly every single DC and Marvel series between 1995-2015 and other names like Lady Death, Shi, Razor and Supergirl (Linda Danvers) who were all very popular in the 90s. The success of 'Witchblade' not only lead to multiple spinoff series under Top Cow such as the Darkness, Aphrodite IX, The Magdalena, Artifacts, the Angelus, the Necromancer, Switch etc it also helped multiple other successful female lead series get picked up in the 90s and 00s such as Fathom, Soulfire, Painkiller Jane, Hack/Slash, Avegeleyne, Hellina, Birds of Prey, Danger Girl, Nancy In Hell, Tarot: Witch of the Black Rose, Belladonna, the Ravening, The 10th Muse, Purgatori, Fallen Angel, Wynonna Earp, Lady Rawhide etc to more recent series of today like Saga, Monstress, Wonderland (Zenescope), Grimm Fairy Tales, Bitch Planet, Rat Queens, the Wicked & the Divine, Red Fury, Rogues!, Jennifer Blood and Exlibrium. It also helped many female lead series from the past make comebacks like Red Sonja, Vampirella, Sheena: Queen of the Jungle, Batgirl and Ms Marvel.


Multiple independent male and female comic book writers have spoken about how 'Witchblade' turned the industry on its head in the 90s and lead to a female lead series revolution in comics and up until 'Witchblade' the comic book industry was predominantly sexist with very few female lead series and the most popular female characters they had at the time were killed, crippled or raped and impregnated by their own sons. The 90s changed that and while they
may have oversexualised some characters with unrealistic they also created some of the most badass female superheroes we ever had and LGBT characters such as Razor who currently has a movie in development by Rob Cohen. Razor was created in the image of Everette Hartsoe's (the creator) sister was killed in real life when she was a teenager trying to be a vigilante and in the comic book Razor comes back from the dead impervious to pain and becomes a superhero and she slashes criminals heads off and cuts them up into pieces. The Razor series has a reputation for being one of the most violent comic book series of all time and was beating a lot of other series at its peak. A lot of the biggest selling and most popular female lead series weren't under DC or Marvel. They were under companies like Image Comics which is why Image Comics is the number 3 Comic Book company in the world and nearly dethroned Marvel with the sales of Spawn, Witchblade, Youngblood and Gen 13