Post by deblovesbeccy on Feb 23, 2018 7:28:14 GMT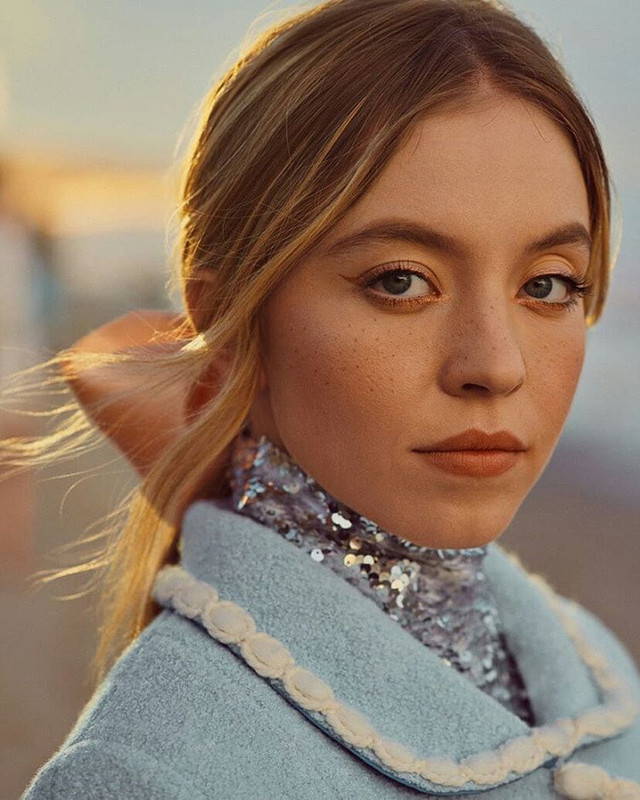 From what I read it is going to be R rated so I don't think it is going to be 'pussified' as you called it and if it is anything like the comic books which they are saying it will be it is going to be very violent and brutal. You should really check out the comic books sometime though as they are awesome and some great news for fans of 'Red Sonja' Gail Simone is returning to Red Sonja for a brand new 'Red Sonja/ Tarzan' crossover series.
It won't be released R18+ rated downunder. That would be commercial suicide. The 'R' rating talk about most movies, is in regards the US ratings, as that is where most are produced and financed. They operate on a different classification system. Their 'R' rating is the same guidelines as MA15+, except the age is 17 not 15 for accompaniment.
I love those comic image covers.
Thanks for letting me know about that Toasted Cheese.

I assumed the ratings in the US were the same as ours and I didn't know MA was 17 for accompaniment and not 15. I don't know what rating it will get here but you can expect there to be blood, gore and even some nudity if it is a proper adaption and I am looking forward to finding out what actress they cast in the role this time and while it might not be a big detail to some people I hope she has red hair or dyes her hair red 'cause a 'Red Sonja' movie without an actress with red hair would look kinda silly and they don't have Superman with long blonde hair or Batman with curly red hair.

I love the covers and artwork in the comics too and some of the monsters might be hard to pull off but I think they could do it.