Post by TheCat on Feb 20, 2020 21:53:15 GMT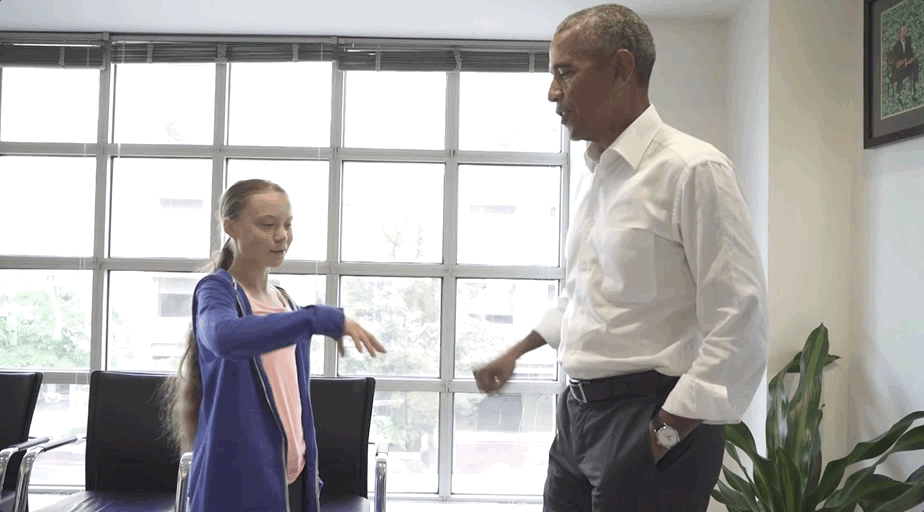 You really think so, huh? Nothing to do with other candidates not speaking to their needs, or the inadequacy of the other candidates in general. Just some psychology about wealth.
Don't get me wrong, I actually think it plays a factor. I just reckon all the candidates are attractive to at least somebody for whom wealth allows them to continue on as usual. I'm sure Trump has many supporters who support him because they're wealth allows them to live with some of his less attractive policies. If you're a millionaire investor/tied up in his company, there are problems they can grin and bare because they won't effect them. If you're a shareholder in his hotels, you probably don't care much about things like the Muslim travel ban. Not enough to vote yourself out of millions of dollars.
Context.
This was in relation to the notion that ownership is hoarding which is ridiculous and stupid.
Bernie is inadequate. The reason the Party is splintered is because all of them are inadequate and some goober claiming that Bernie has changed his stance in millionaires because they told him to just proves how corruptible he is.
To be clear, Whether someone wants a rich guy running things is their personal issue. I assume most Berners have drunk the Kool Aid on what to do about excessive wealth.
I don't care because being rich is not relative. There is a threshold the majority of candidates have long crossed that puts them in the category of the privileged 1%. Bernie is of course one of them.
Rich folks do not all think the same and they handle their wealth in different ways. I don't believe for one second Bernie even values charity which is why he can so easily discount it. After all if someone has the money to give to charity, they have the money to give to government.
But to have such a disdain for people who are clearly helping more than he has is bizarre behavior.
That is not a sustainable platform since condemning billionaires does not help thousandaires.
They won't see a lick of the money billionaires lose anyway.
I guess it's a position I don't agree with, so I didn't consider it through that lens. I would think it's unreasonable to expect anybody to shoot for penniless after a lifetime of work.
If Bernie's as rich as all that, then he would qualify as someone who doesn't think the same as fellow rich folks and handles his money in different ways too.

I can only speak for myself when I say I have no pretenses about him being poor.
I do appreciate the context, though I cannot lie. I have the inverse suspicion about many (but not all) supporters of Trump, Bloomberg, and perhaps Joe Biden, and that suspicion is it's easy to deal with a flood when you live on the top floor.