Post by Deleted on Feb 6, 2018 12:31:26 GMT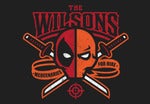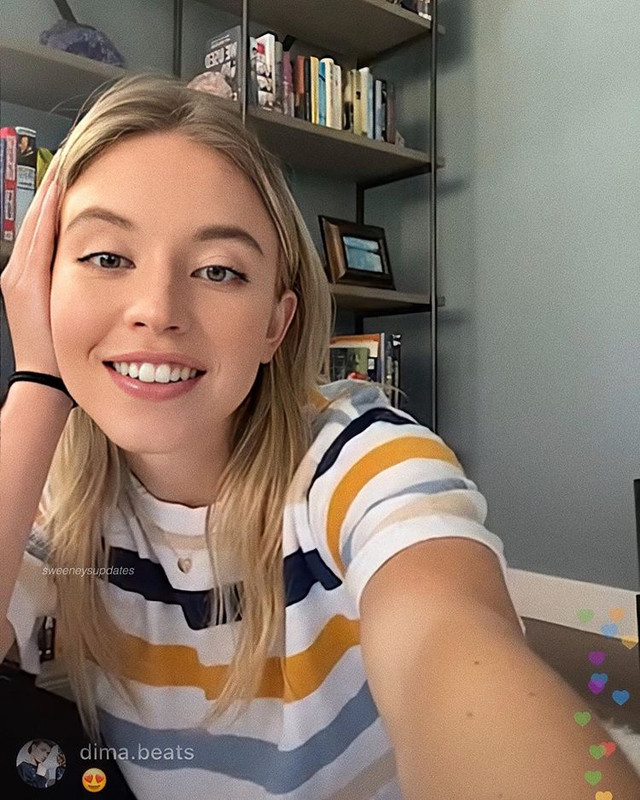 Yes. They can and they should be able to use more of their characters in animated movies or TV shows than they can in live action. I mean they could have had the whole Bat Family by now in animated movies and TV shows and we could have had animated versions of more female superheroes that they were less willing to use in live action movies before 'Wonder Woman.' 'DC Super Hero Girls' isn't bad but I would have much rather seen an animated movie of 'Birds of Prey' but for some unknown DC are very picky over what characters they will let appear in their animated movies and TV shows too and a lot of fans have pointed this out. Most of the animated movies and shows have only been Batman, Superman, Teen Titans and Justice League with a few exceptions like 'Suicide Squad' which is getting its second animated movie this year but they have only had one animated 'Wonder Woman' movie and haven't even had animated movies of 'Batgirl' and 'Nightwing' despite having a heap of Batman animated movies they could have spun them off. I could be wrong but I don't think we have ever had an animated movie of 'The Flash' either.

Part of that is due to the mentality that only Batman sells, which is why he gets shoehorned into a bunch of other things like Justice League Dark and 21/30 of the films DC released in animated form over the last decade have featured Batman, but it's a self fulfilling prophecy as if all the release are Batman featured films nothing can sell but Batman, also it's not like they are doing 10's of millions of $ with these things only 3 of them 30 broke $10m on was a Superman film, one was a Batman film the other was a Batman/Superman film, so it's less a non female superhero thing though I recall hearing back in the day...god I feel old...that when Wonder Woman did lower than Superman, Batman or Green Lantern films it put the kiybosh on possible sequels, but at this point I think their just too afraid to do anything not Batman related.
As for the TV shows I still think part of it is due to WB only being able to sell what other networks want to buy, they maybe happy to license as WW or Batgirl TV show but networks seem more into doing group ones or they want Batman, also it's another issue where it's a self defeating philosophy where the goal of the shows is to advertise toys basically and so only Batman sells but doing this means no other characters get exposed to people so no one but hardcore fans are going to want to buy a The Spoiler toy because no one else knows about the character.
Hopefully the new streaming service fixes this because A: WB can greenlight whatever the hell they want to go on that thing, B: they cant be too picky because they will need content to entice people into watching and subscribing to it which will lead to 3: new characters get exposure and make them more well known to the masses which = more toy sales and comic sales ect which leads to more TV and film adaptations.

I think you are right with Batman. He does get shoehorned into a bunch of different things and even had a small appearance in the 'Suicide Squad' movie and it is a shame they aren't willing to take risks on other characters outside of him and it has taken so long to have the Bat Family appear in his movies 'cause if they had established them earlier they could have used the 'Batman' movies to set up spinoffs of them but there were plans to make Nightwing and Birds of Prey movies in the late 90s and 'Batman and Robin' flopping was what stopped them and 'Batman: Triumphant' from going through. I don't think Chris O'Donnell was horrible as Robin and he was quite popular here when 'Batman Forever' came out and I remember magazines calling him the sexy Robin

but 'Batman and Robin' being so light and comical destroyed any chances they had of setting up a shared universe. I think if they had gone through with 'Triumphant' the shape of DC movies would be very different now. 'Triumphant' was the script used for the 'Arkham Knight' video game (which was a lot darker) and I think that could have been a great movie but the studio wanted something light that could sell toys to children.

'Superman Returns' flopping wouldn't have helped with Warner Bros putting all the focus on 'Batman' 'cause I remember a time when Superman was the most popular superhero before Batman (yes, I am that old too.

) and if Superman had kept his popularity they could have used it to bring in more superheroes. I think Warner Bros should have taken more chances with other superheroes in the 90s and by other superheroes I don't mean 'Steel' 'cause I have no idea how 'Steel' even got a movie. It was like 'Marvel' having a 'Nick Fury' movie before Spider-Man and X Men and if they had made movies of Wonder Woman, The Flash, Green Lantern, Martian Manhunter etc back in the 90s they wouldn't be in the position they are today with Batman being their only main focus. Though I have to give them credit for making 'Aquaman' and 'Shazam' now even though I don't have high hopes for them 'cause from a sales standpoint after 'Justice League' 'The Batman' movie should be next.