Post by Deleted on Apr 14, 2018 13:11:41 GMT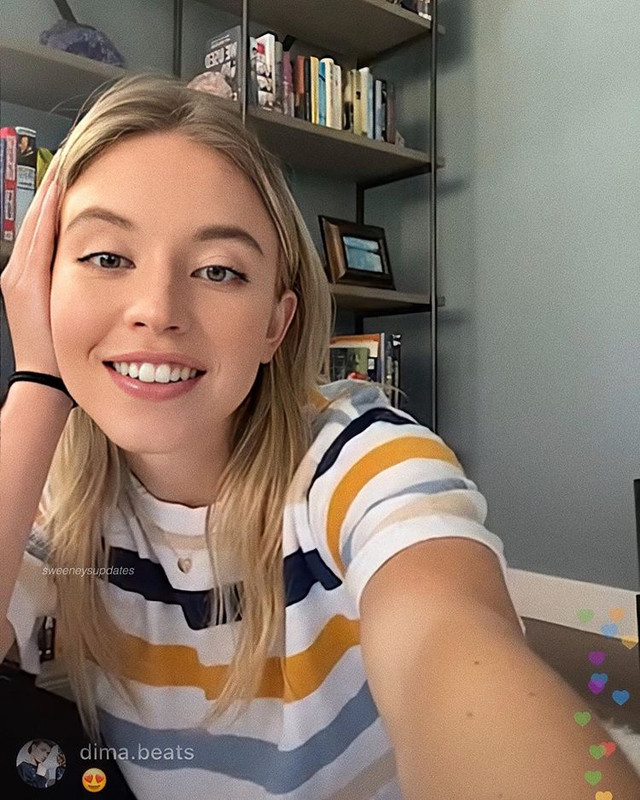 Yes. They have. While I haven't been a fan of some versions of the superheroes and villains they have had in the 'Arrowverse' the 'Arrowverse' and the showrunners have done far more for superheroes than the DCEU have and have featured appearances from many superheroes fans have been waiting decades to see on screen. I liked the 'Arrowverse's version of 'Jonah Hex' was than the movie version and if it wasn't for 'Smallville' using the Green Arrow 'Arrow' would most likely not exist 'cause 'Smallville' took one of DC's lesser known superheroes and made him one of their most popular ones and I was reading someting about the Green Arrow the other day and since he appeared in 'Smallville' and got his own show with 'Arrow' the Green Arrow has gone onto to become one of their top 10 biggest selling superheroes of all time. 'Smallville' not only had the Green Arrow and Booster Gold but also had Supergirl, the Black Canary, Martian Manhunter, Zatanna, Saturn Girl, Lightning Lad, Cosmic Boy, Doctor Fate, Stargirl, Hawkman, Aquaman, Cyborg etc.

And I was pleasantly surprised to see the Justice Society of America in LOT. That Booster Gold appearance in Smallville is one of the few episodes I've seen of that show, and it was a good one. One thing I didn't like though was killing Ronnie Raymond as I liked him as Firestorm.
Yeah. I was kinda disappointed over them killing Ronnie Raymond off so early too and always liked him more than Jax even though I think Jax worked better with Martin Stein. I didn't know the actor was in another show at the time (as cjdull76 pointed out) so that might explain it since they wanted an actor that could be full time for Firestorm in 'DC's Legends of Tomorrow.' I am still surprised over the way they got rid of the Hawks 'cause even though they were very disappointing versions of the characters they gave Kendra a lot of screen time and made them out to be of high importance and now they are gone and never seen again. I noticed they mentioned them in this week's episode though which I think was the first time since they left and hopefully that isn't a hint they are returning.

As for 'Cloak and Dagger' it looks like a crossover with 'The Runaways' might happen if the showrunner gets his way.

Marvel's Cloak & Dagger Showrunner Wants a Runaways TV Crossover
If showrunner Joe Pokaski has his way, Marvel's Cloak and Dagger and Runaways will eventually meet up on the small screen. Cloak and Dagger premieres on Freeform this June, whereas the latter live-action Marvel TV series wrapped its first season on Hulu in January. Both shows are aimed at the young adult demographic and will likely be similar in tone, so a crossover could make sense.



Cloak and Dagger stars Olivia Holt and Aubrey Joseph as, respectively, Tandy Bowen and Tyrone Johnson – two super-powered teenagers who join forces to fight evil, and eventually form a romantic relationship. Pokaski has indicated that the Cloak and Dagger TV series will update the source material, describing the original comics books as being "weirdly progressive work for its time, weirdly sexist and racist for ours."



RELATED: MARVEL'S CLOAK & DAGGER FULL TRAILER RELEASED



While speaking at the Cloak and Dagger Panel at Wonder Con 2018 (h/t That Hashtag Show), Pokaski discussed the opportunities provided by the shared Marvel Universe and touched on the possibility of a Runaways crossover down the line:



"I mean it was really important for the first season to really establish Tandy and Tyrone, even as people before they become superheroes… But I'm a big fan of what Josh [Schwartz] and Stephanie [Savage] did on The Runaways and we're always talking about when do we get to do our crossover. There's probably 400 lawyers in the way… I'm excited for however Cloak & Dagger can play in the universe."



Marvels Runaways Episode Doomsday 2 Marvels Cloak & Dagger Showrunner Wants a Runaways TV Crossover

The lawyers in question are, of course, a result of the shows airing on different platforms. Even still, the power of the Mouse House should not be underestimated. It's entirely possible that Disney could find a way to bring the L.A. and New Orleans-based characters together if the right story came along. Still, this would likely be years down the line, if it happened at all. That being said, it's much more doable than say, a TV/film MCU crossover. It's promising that there has already been a discussion about tying these two series together, even if it has been noted that Tandy and Tyrone will need to be established as their own characters first.


In terms of shows that would interact well, Runaways would not only be a fun choice, but it would also make the most narrative sense. The series follows six very different teens with one shared problem: their villainous parents, who are part of a sinister organization known as The Pride. It's not just that both series are aimed at young adults, but they are also thematically similar. The central characters of both could be described as somewhat lost and are able to find strength in their relationships with one another. Plus, they've already met up in the comics, so an inspiration for this story already exists.



The early reactions to the Cloak and Dagger pilot have been overwhelmingly positive and Runaways also garnered praise from critics and fans alike. The latter has already been picked up for a second season, set to begin filming next month. It has been hinted at that Cloak and Dagger will be more connected to the rest of the MCU than Runways was, and the trailers have reinforced this by prominently featuring the Roxxon Corporation. Hopefully, both shows will have a bright future ahead, perhaps one with crossover potential.
screenrant.com/marvel-cloak-dagger-runaways-tv-crossover/